THE VOICE OF THE VICTIM. Thank you, Dr. Christine Blasey Ford, for your voice of courage, patriotic and moving testimony, Peace is Justice. You and all sexual assault victims deserve the day of Justice, The Nation will watch the FBI Investigation's result fold out next week with you.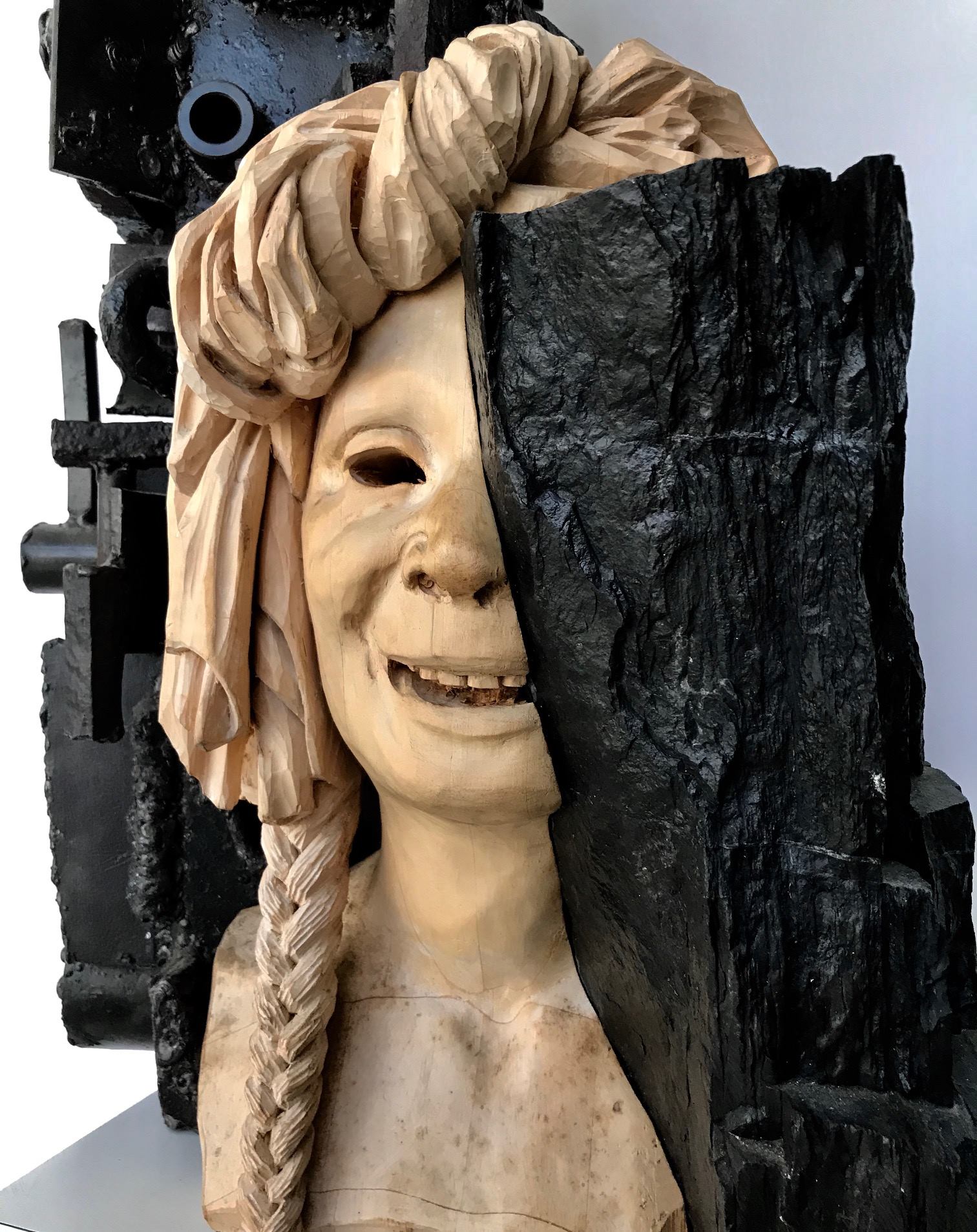 TRUTH IS PATRIOTIC- JUDGE KAVANAUGH! THIS IS PAINFUL MOMENT FOR YOU AND THE NATION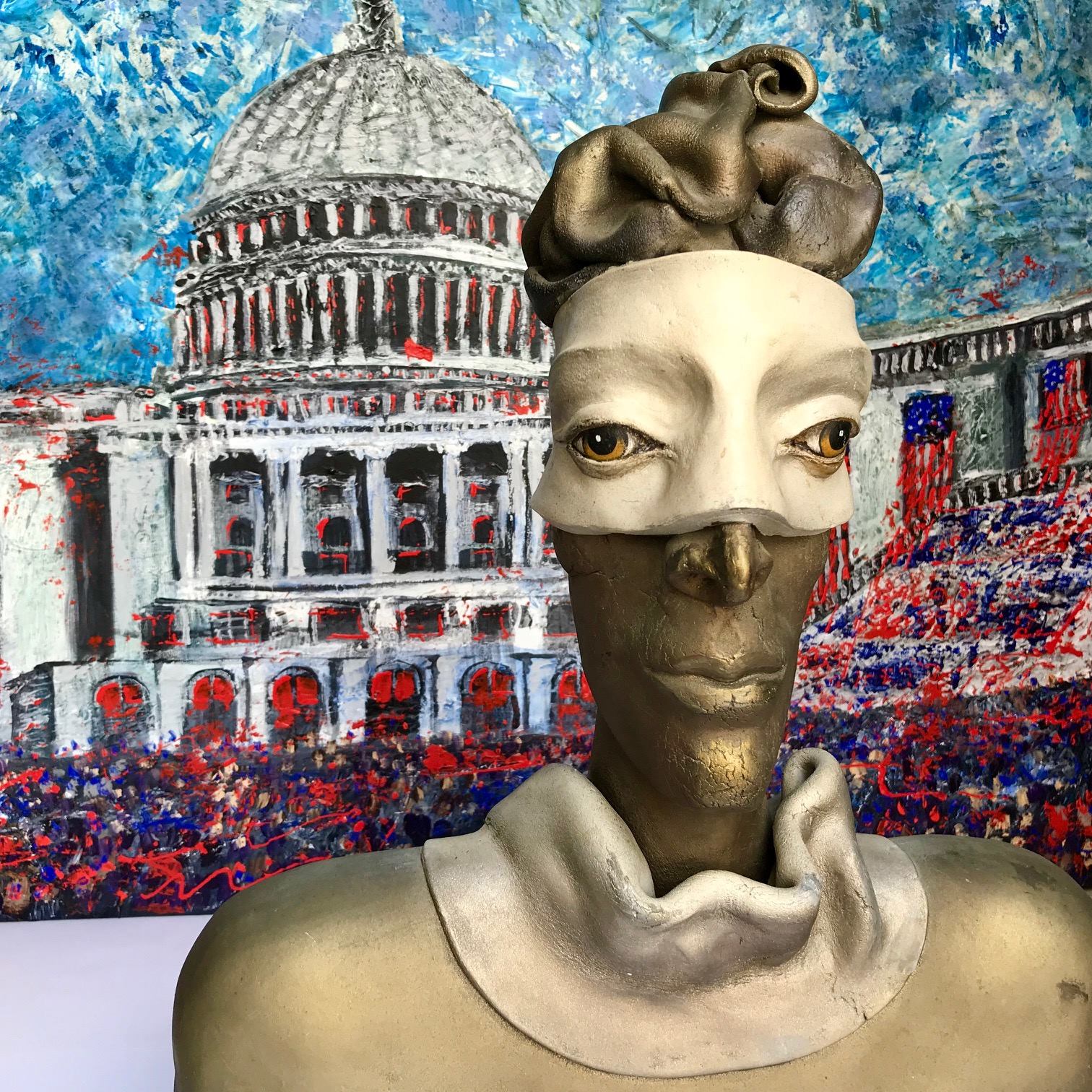 THE U.S. CLOWN IN CHIEF - THE LAUGH AT U.N.ASSEMBLY 9/25/2018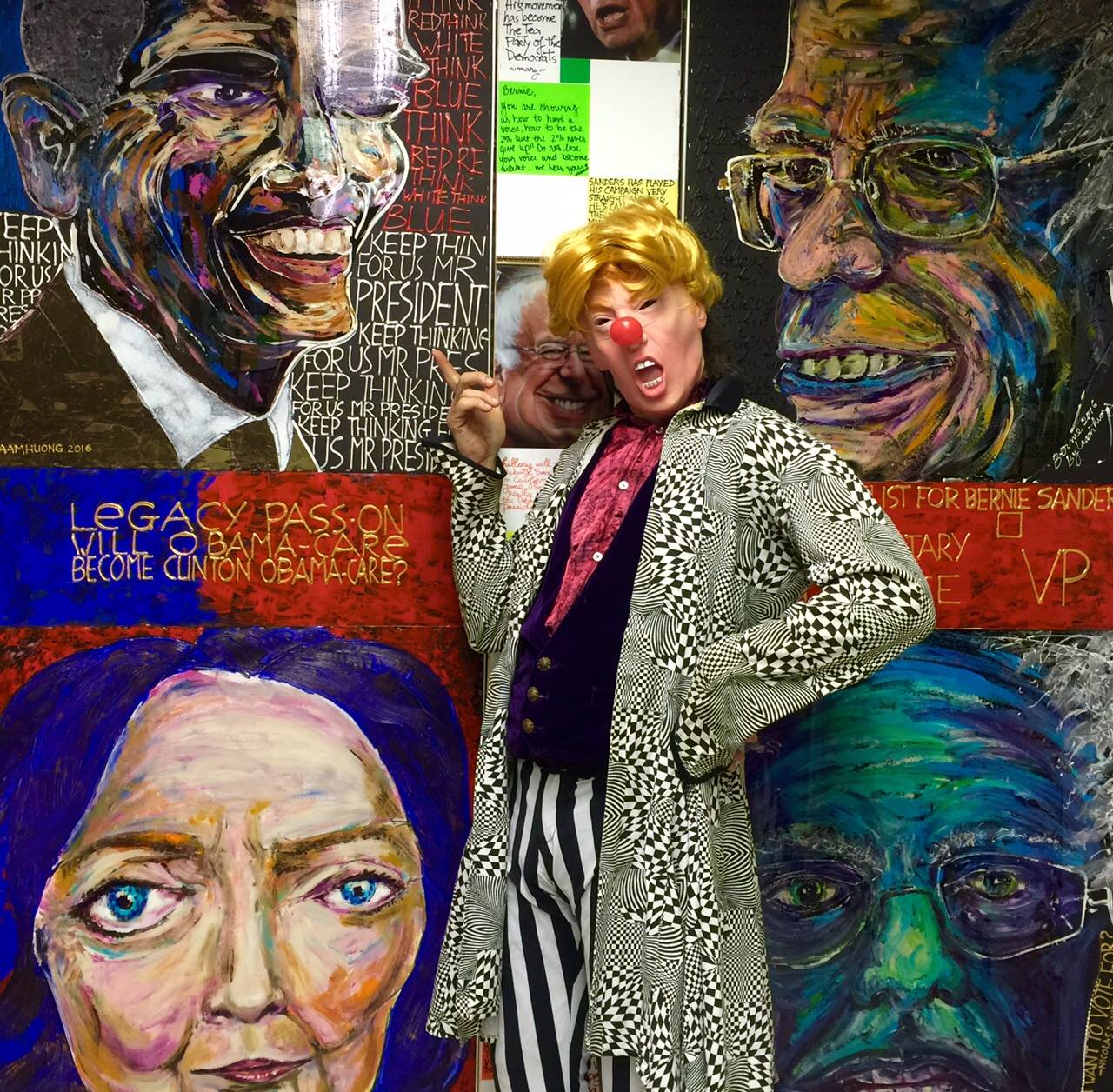 PARDON TRUMP ? ! ? - Vote in Judge Kava*naughty.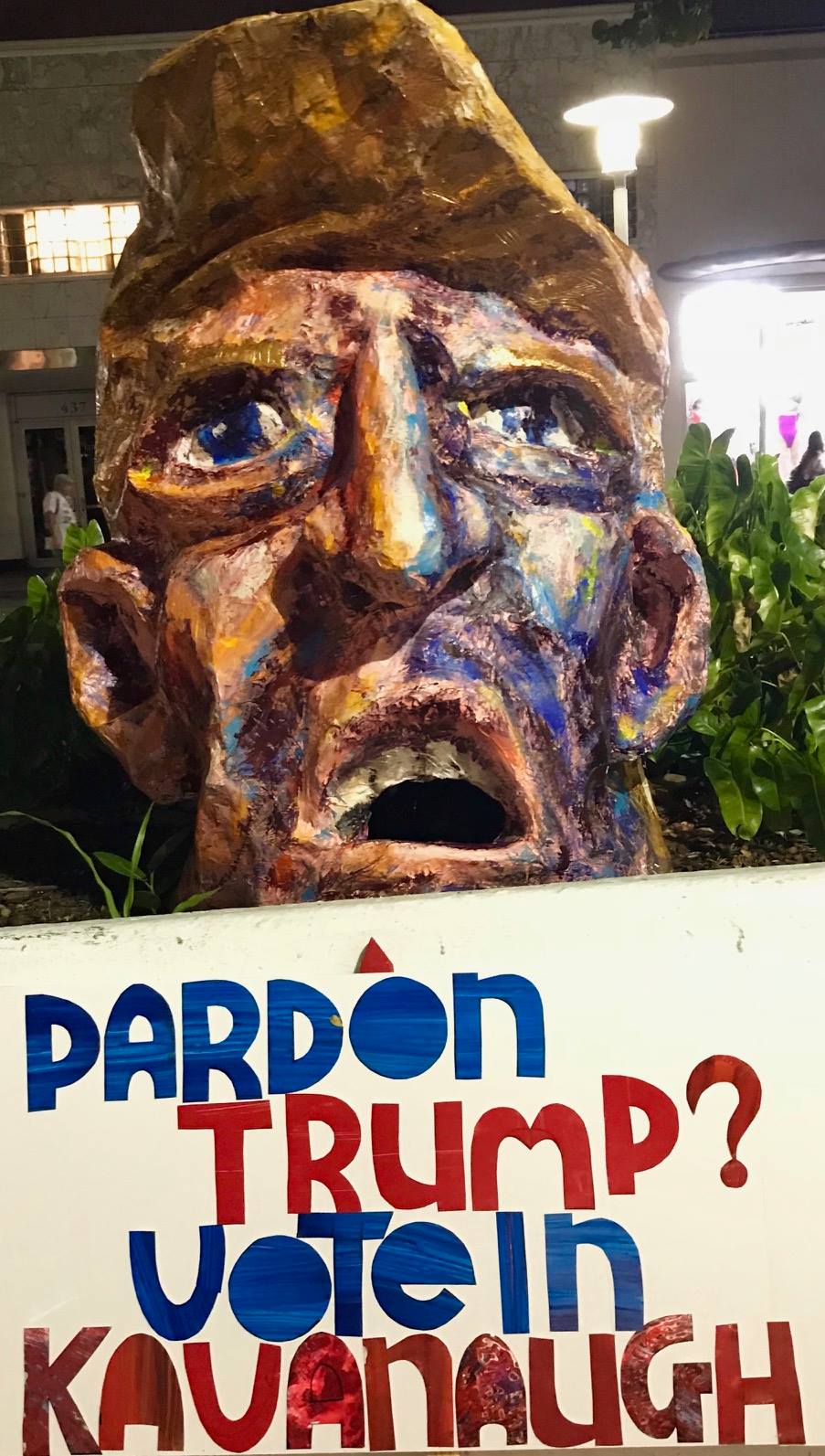 IF THIS WOMAN GETS HIM BY THE B . . . IT WILL BE YOUR FAULT. Miami Beach 9/8/2018
What lies are next on his mind? The liar in Chief. - May God save us!